Time , albeit neverending when you're at the pens, passes so quickly when you have a moment to realize it. We have successfully moved all our cattle out to the flint hills. All 154 cows and their babies, all 24 bulls that will be covering both the ABH girls and all the 200 commercial heifers, all 400 steers and all their hooves .... all gone.
It's funny because when you live out in the country, you get used to the quiet. Cars, horns, people talking are not noise you are used to. You get used to quiet sleeping sounds of the cattle, the moos of the mama's calling their babies to bed, the bulls snorting trying to be machisimo, the silence as the sun goes down and everyone settles in.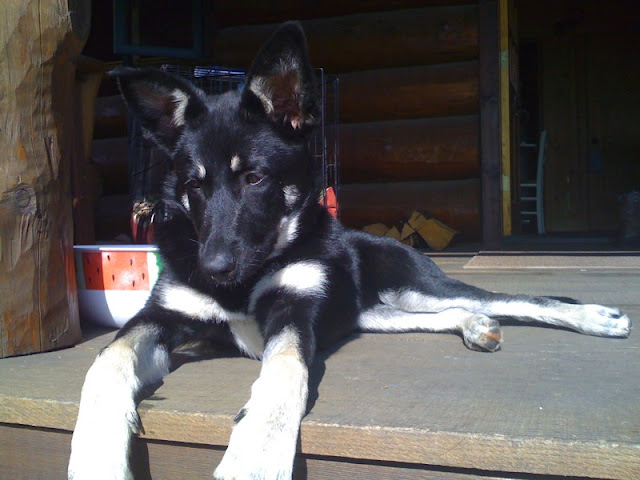 But now its even quieter... almost too quiet. The first few weeks of the cattle being gone always make me hyper alert. The sounds of my ranch have come to a halt and that always raises my " mama flag" and makes me instinctively look around to find where all my cattle have gone.
Now I'll get used to the sound of my hummingbirds outside my windows, the clinks of my wind chime and the morning sun slowly melting the dew off the roof.
Summer is here and the cattle are in the hills. This is my favorite time of year. ( I say that about every time of year :) )