Lets get the formal introductions over with! I'm Natalie. A Kansas native, horse enthusiast and explorer of all new things. I met my husband almost 4 years ago and have been married into his ranching family for most of that time. Since the day we met, I knew my world would never be the same.
These are our cowboys. And they are definitely cowboys.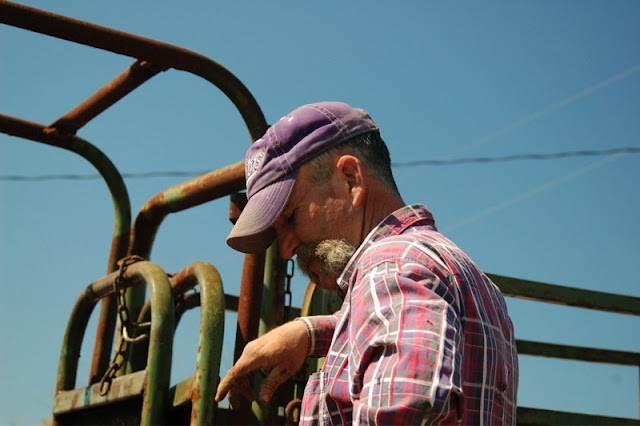 Without them, our ranch would be filled with jerry rigged fences, untagged 2am babies, and smoothly running four wheelers. They make the ranch day go round and we appreciate them every day.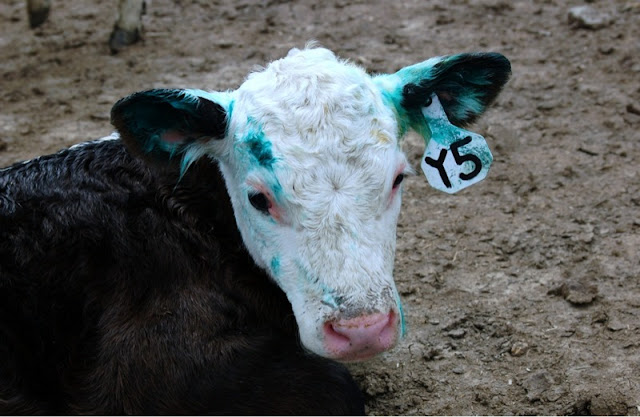 So here we go! We do things a little differently around here. Between cattle, gardening, cooking and life; each day offers a new challenge, story and laugh. I hope you enjoy!